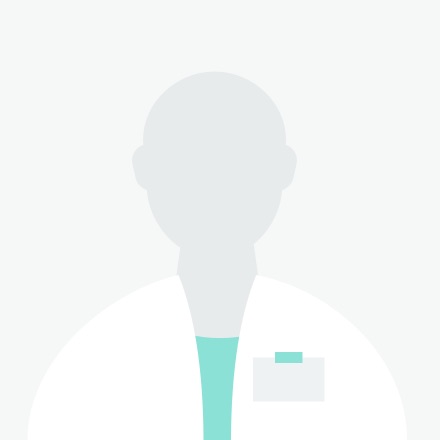 Gwendolen Road, LE54PW Leicester

---

Infirmary Square, LE15WW Leicester

---

Scraptoft Lane, LE51HY Leicester

---
Most recent review
~
anonymous
•
•
Location: Leicester General Hospital NHS Trust
Saw Dr Q Davies for the first time today and put my mind at ease. The staff very helpful.
Gynaecologists near Leicester
Questions from patients
This doctor hasn't answered to any question yet.
Any health related questions?
Send a question to our specialists and get a quick answer for free!
~

anonymous

•

•

Location: Leicester General Hospital NHS Trust

Saw Dr Q Davies for the first time today and put my mind at ease. The staff very helpful.

anonymous

•

•

Location: Leicester General Hospital NHS Trust

I have been in Mr Quentin Davies care for three years a very caring understanding professional doctor.I thank Mr Davies and his team for there understanding and help. j. Feltus.

~

anonymous patient

•

•

Location: Leicester Royal Infirmary

I will never be able to thank Mr Davies enough for firstly actually listening to me about my complaint, acknowledging it and treating me.He is a very gentle,caring and sensitive doctor whom I put my entire trust in on our first consultation
0
That many patients visited this profile during last 30 days