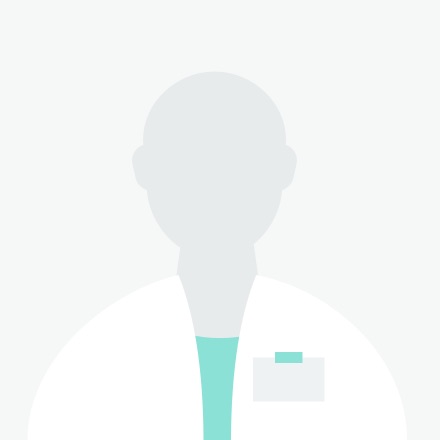 Dr.
Matthew Charles Jackson
Most recent review
~
anonymous patient
•
•
Location: BMI The Chiltern Hospital
Excellent:
Talking to a Doctor who listened​ to me, asked me questions and discussed the problem without being under pressure with the time. I always come away feeling confident and more in control with my situation. Sounds strange but it is always a pleasure!
Neurologists near Great missenden
Patients' reviews
~

anonymous patient

•

•

Location: BMI The Chiltern Hospital

Excellent:
Talking to a Doctor who listened​ to me, asked me questions and discussed the problem without being under pressure with the time. I always come away feeling confident and more in control with my situation. Sounds strange but it is always a pleasure!

~

patient

•

•

Location: Wycombe Hospital

•

Service: First Appointment

Excellent:
Listened to, reassured

Could be improved:
Nothing

~

patient

•

•

Location: BMI The Chiltern Hospital

Dr Jackson was very human and eager to do the best for his patient. He was relaxed and quite amusing, a thoroughly nice doctor to deal with.

~

anonymous patient

•

•

Location: BMI The Chiltern Hospital

Approachable, takes time to listen, offers understanding and layman explanations. Has a personality!!!

~

anonymous

•

•

Location: BMI The Chiltern Hospital

As said b4, very caring, very funny, a really nice doctor.

~

anonymous patient

•

•

Dr Jackson is fabulous. Knows his stuff, is caring and makes you feel like you are his number 1 priority. Definitely recommend him.

~

anonymous

•

•

Location: BMI The Chiltern Hospital

One of the nicest and most informative dr's I have met,nothing too much trouble and very sympathetic with a good sense of humour thrown in.which helped in the dark days.highly reccommend !

~

patient

•

•

Location: BMI The Chiltern Hospital

What a great guy. Had a real good laugh with him, but boy did he know his stuff
0
That many patients visited this profile during last 30 days