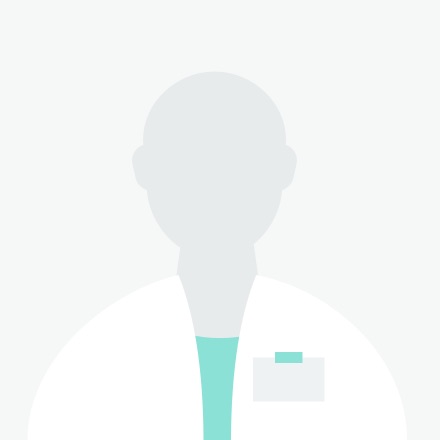 Gartree Road, Oadby, LE22FF Leicester

---

Groby Road, LE39QP Leicester

---

Scraptoft Lane, LE51HY Leicester

---
Most recent review
~
patient
•
•
Location: Glenfield Hospital
•
Service: A heart valve or repair talk.
Excellent:
His calmness, he put me at ease, he's a very kind gentleman. I came away feeling very calm and positive about my future.

Could be improved:
I don't think you can improve on anything, while I was there everything went very smooth and I didn't have to wait for any of my treatments.
Cardio-thoracic surgeons near Leicester
Questions from patients
This doctor hasn't answered to any question yet.
Any health related questions?
Send a question to our specialists and get a quick answer for free!
~

patient

•

•

Location: Glenfield Hospital

•

Service: A heart valve or repair talk.

Excellent:
His calmness, he put me at ease, he's a very kind gentleman. I came away feeling very calm and positive about my future.

Could be improved:
I don't think you can improve on anything, while I was there everything went very smooth and I didn't have to wait for any of my treatments.

patient

•

•

Location: Glenfield Hospital

•

Service: Adult congenital heart disease surgery

Excellent:
Mr Hickey made me feel very calm, he explained in language that I understood why I needed an operation. I came away feeling very positive about the future. Mr Hickey is a very understanding gentleman.

Could be improved:
Nothing that I can think of.

Location: Glenfield Hospital

Mr Hickey was brilliant - My stay in hospital lasted for nine days following the day of my operation and Mr Hickey visited me in person every day including Saturday and Sunday. A very skilled and caring gentleman.

~

user

•

•

Location: Glenfield Hospital

saved my life
0
That many patients visited this profile during last 30 days