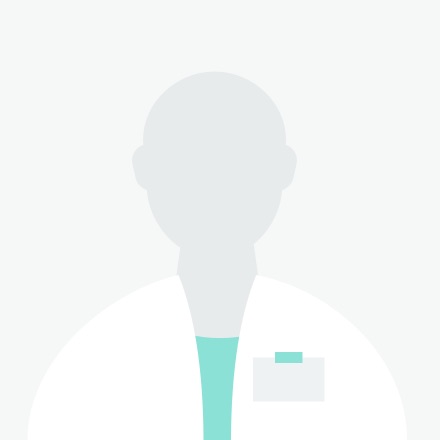 Mr.
John Michael McMaster
Most recent review
~
anonymous patient
•
•
Location: John Radcliffe Hospital
•
Service: broken arm correction
Excellent:
Best bunch of people we have ever dealt with... so proud of the NHS... Huge special thanks to John McMaster.

Could be improved:
nothing
Orthopaedic surgeons near Oxford
Questions from patients
This doctor hasn't answered to any question yet.
Any health related questions?
Send a question to our specialists and get a quick answer for free!
~

anonymous patient

•

•

Location: John Radcliffe Hospital

•

Service: broken arm correction

Excellent:
Best bunch of people we have ever dealt with... so proud of the NHS... Huge special thanks to John McMaster.

Could be improved:
nothing
0
That many patients visited this profile during last 30 days