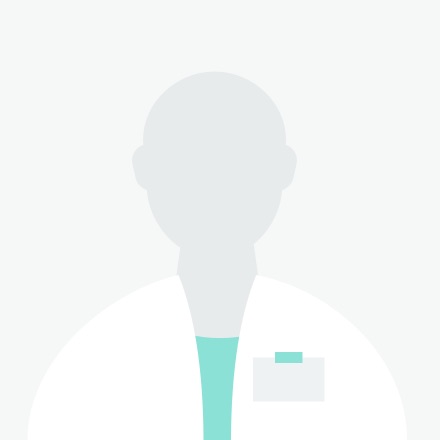 Mr.
Christopher William Ogden
Experience and Qualifications
About me
Trained at Charing Cross Hospital. Urological training in West London with travelling fellowship to the United States. Higher degree into minimally invasive treatment for benign prostatic hypertrophy. Current research interests into the genetic and monocular basis of bladder and prostate cancer which has lead to the discovery of two unique genes implicated in prostate and bladder cancer. My main interest is orthotopic neo-bladder formation following radial cystectomy aimed at creating normal voiding and radical perineal prostatectomy for cancer of the prostate for minimal morbidity from surgery for prostate cancer.Clinical Interests: Uro-oncology, keyhole laparoscopic and robotic surgery and High Intensity Focus Ultrasound(HIFU). Daycase treatment for prostate cancer.
No reviews
There are no reviews yet. Be the first to review Mr. Christopher William Ogden.
Post your review
0
That many patients visited this profile during last 30 days