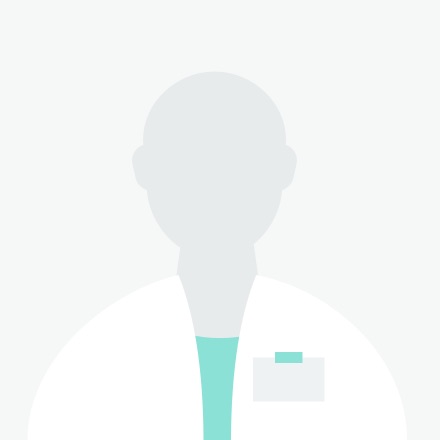 Dr.
Christopher Maurice Bass
Headley Way, Headington,, OX39DU Oxford

Under this adress I accept:

yetişkin, her yaştan çocuk

---
Most recent review
anonymous patient
•
•
Location: John Radcliffe Hospital
He has set ideas.
You are this doctor? Respond to this rating! Register now
Questions from patients
This doctor hasn't answered to any question yet.
Any health related questions?
Send a question to our specialists and get a quick answer for free!
anonymous patient

•

•

Location: John Radcliffe Hospital

He has set ideas.

You are this doctor? Respond to this rating! Register now
0
That many patients visited this profile during last 30 days