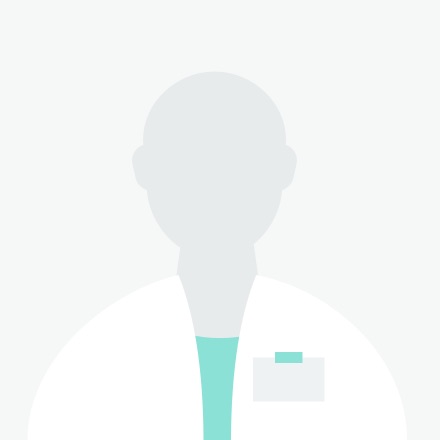 Dr.
Catherine Anne Rodgers
27 Tooley Street , SE12PR London

---

60 Grove End Rd, NW89NH London

---

Lambeth Palace Road, SE17EH London

---

Medical Practice

Lydia Clinic, Department of Genito-Urinary Medicine St Thomas's Hospital Lambeth Palace Road, London, Greater London

---
Genito-urinary medicine specialists near London
Questions from patients
This doctor hasn't answered to any question yet.
Any health related questions?
Send a question to our specialists and get a quick answer for free!
0
That many patients visited this profile during last 30 days