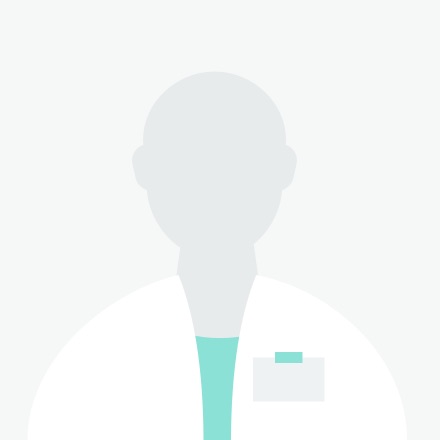 Mr.
Azim Abdul Halim Sulaiman Al-Sinawi
Most recent review
~
anonymous patient
•
•
Location: Medway Maritime Hospital
•
Service: Full endoscopic sinus surgery
Excellent:
Mr Al-Sinawi carried out the surgery and I have subsequently had 6mthly reviews by him with the removal of further nasal polyps done by local anaesthetic on one of review days. He has a very caring approach and gives clear guidance on progress. I have complete trust in him.

Could be improved:
Continuation of Mr Al-Sinawi as ENT Consultant at Medway hospital.
Ent specialists near Gillingham
Patients' reviews
~

anonymous patient

•

•

Location: Medway Maritime Hospital

•

Service: Full endoscopic sinus surgery

Excellent:
Mr Al-Sinawi carried out the surgery and I have subsequently had 6mthly reviews by him with the removal of further nasal polyps done by local anaesthetic on one of review days. He has a very caring approach and gives clear guidance on progress. I have complete trust in him.

Could be improved:
Continuation of Mr Al-Sinawi as ENT Consultant at Medway hospital.

~

anonymous

•

•

Location: Medway Maritime Hospital

•

Service: Ears

Excellent:
Dr Al Sinawi has treated me for a number of years and he is a true professional but also a kind and caring man.

~

patient

•

•

Mr Azim Al-Sinawi was a very approachable (ENT -ear, nose, and throat)specailist who made observations and explainations in lay person terms. My son was comfortable and found him a really great professional doctor. Recommended
0
That many patients visited this profile during last 30 days