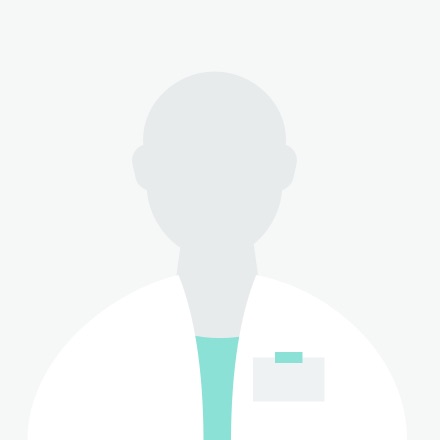 Most recent review
Service: CONSULTATION
Excellent:
Everything from start to finish. She is one of a kind and the most amazing consultant. I would recommend her to everyone.
Looking for a Gynaecologists? Patients recommend:
Questions from patients
This doctor hasn't answered to any question yet.
Any health related questions?
Ask questions to thousands of doctors, you will receive answer for your question within 48h, completely for free.
Ask question to our doctors
Patients' reviews
Service: CONSULTATION

Excellent:
Everything from start to finish. She is one of a kind and the most amazing consultant. I would recommend her to everyone.

patient

•

•

Location: Whipps Cross University Hospital

•

Service: Irregular bleeding

Excellent:
I saw Mrs Shahid at her hyestroscopy clinic, she is very passionate and polite dr. She understood my problem and treated accordingly. She had performed surgery on me early this year and I am recovering fine without any complication. Mrs Shahid is an asset at Whipps. I highly recommend her.

Location: Whipps Cross University Hospital

•

Service: Removal of the uterus

Excellent:
Excellent surgery performed by Dr Anupama Shahid which resulted in extremely fast recovery without any complications. Very polite and explains everything in good detail. Highly recommended!

patient

•

•

Location: Whipps Cross University Hospital

Excellent:
Dr Shahid is a lovely doctor. She is very experienced, caring and has a lovely, warm personality. I am so glad to have met her.

patient

•

•

Location: Whipps Cross University Hospital

Ms Shahid is truly wonderful. She has helped me through some difficult times and I cannot recommend her highly enough. She has a warmth about her and is so positive. My partner and I were under Ms Shahid's care for 2 years and we now have a beautiful son. She has an amazing talent.

anonymous patient

•

•

Excellent doctor who cares about her patients and has a very warm personality. She gives you encouragement and I was so glad to have met her with the ups and downs that I was going through. Gives you the strength to carry on when at times feeling low.

patient

•

•

Location: Whipps Cross University Hospital

Dr Shahid is the most precious of doctors combining a warm, compassionate style with a deep and reassuring expertise in her field. Without her, our daughter would probably not have been born, and for that we will be forever grateful to her. She is a true example to the medical profession.

patient

•

•

Location: Whipps Cross University Hospital

Dr Shahid is very experienced. during delivery my baby has lost heart beat but she saved him. she is like Goddess to me and my baby.

patient

•

•

Location: Whipps Cross University Hospital

She is gentle and kind in her approach

anonymous

•

•

Location: Whipps Cross University Hospital

Dr Shahid is patient and kind, she was thourough and detailed in her approach, she gave me all the time i needed, helped to diagnose where others failed