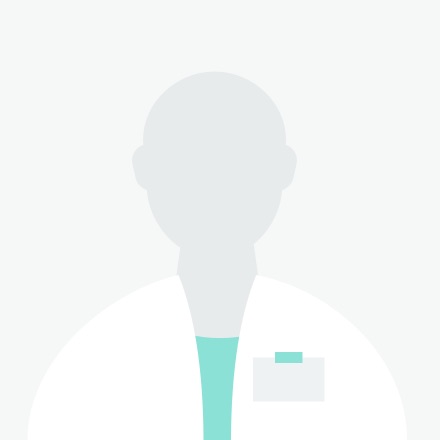 Dr.
Antonius Bernardus Wilmink
Rectory Road, B757RR Sutton Coldfield

---

Bordesley Lane East, B95SS Birmingham

---

Lode Lane , B912JL Solihull

---
Vascular surgeons near Sutton coldfield
Questions from patients
This doctor hasn't answered to any question yet.
Any health related questions?
Send a question to our specialists and get a quick answer for free!
0
That many patients visited this profile during last 30 days